Booking closed
Sorry, bookings for this event are now closed.
---
An experience like no other.  Stay overnight camping around the Tipi .  At its basics the Sweat Lodge is an outdoor sauna, however after this night you will be guaranteed to have a story for life. A sweat lodge has a way of reconnecting you with the earth and releiving you of all stresses and strains. We dont run the sweat lodge as an overly ritualistic ceremony; if you are a spiritual person the forest and the lodge will do all the rest for you. If you dont know you are a spiritual person yet you may just discover you are .
 You will be involved in building the lodge, collecting wood for the fire , heating the stones, sweating of course, and then eating drinking with a pizza from our wood fired oven. Then sitting around a fire which is just as important as the lodge itself. It is a truly earth grounding experience. The really brave can go for a plunge in the ponds to cool down.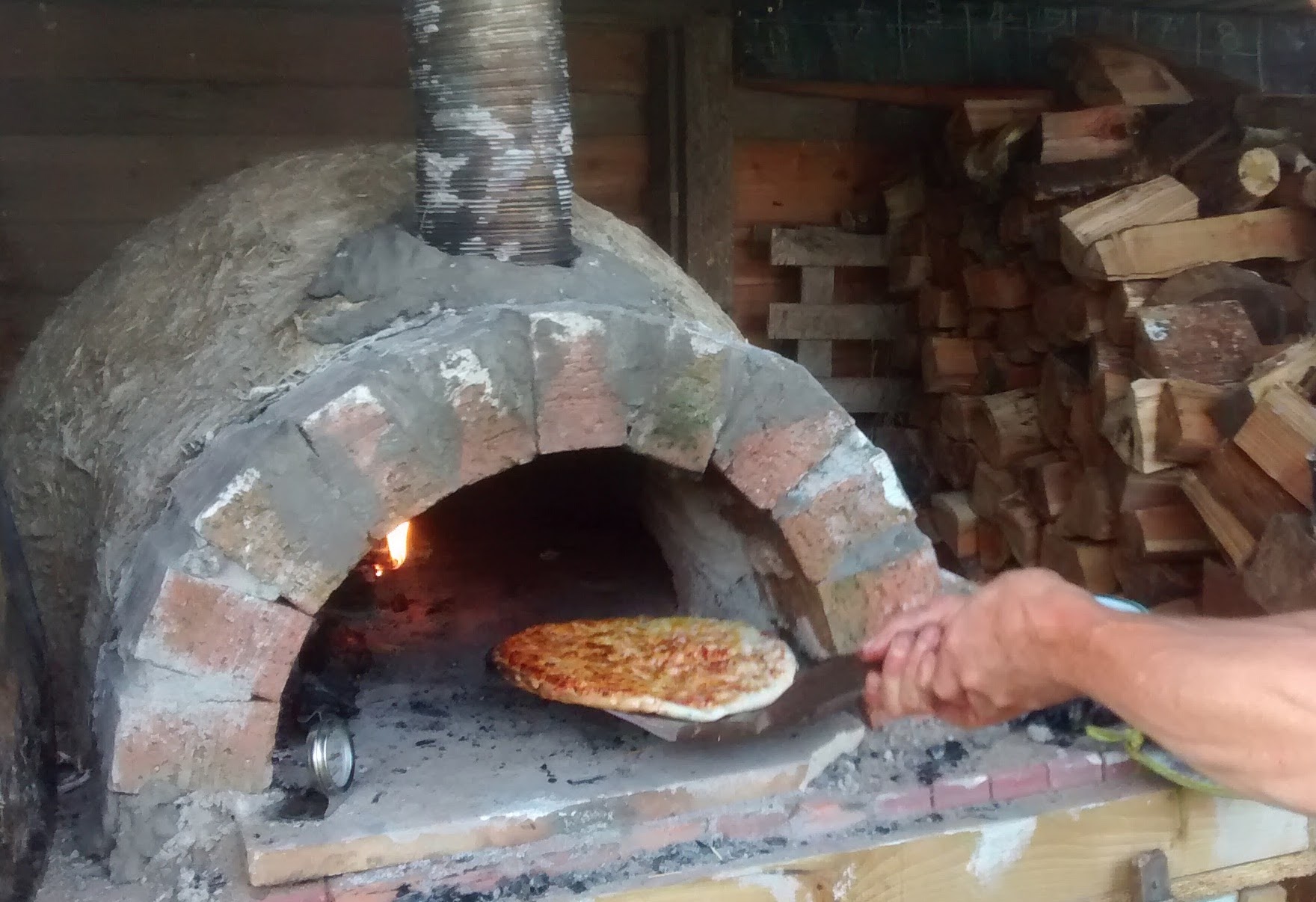 You can finish up by camping in the woods  if you really want to enhance your experience.  We will also have a few other activities for you to enjoy like a bit of archery and the game of Kubb.
More information about this event
Visit the website for full details
---
When
Starts: Friday, June 23rd 2017 at 10:00am
Ends: Saturday, June 24th 2017 at 11:00am
Timezone: Europe/London
Bookings close: May 13th 2017
Where
Auchingarrich Wildlife Park
By Comrie
Comrie
Perthshire
PH6 2JE
United Kingdom
---
---
© 2018 LIVE IT Group Ltd, Registered in England, number 08432364 at 3 Enterprise Centre, TN11 8BG
LIVE IT is a technology partner providing ticket fulfilment services and is not an agent for this event or affiliated with its organizers in any way.