Summer Adventure Days
Summer Adventure Days
Earthy Adventure
Tuesday, 25th July 2017 at 10:00am
Auchingarrich Wildlife Park
Booking closed
Sorry, bookings for this event are now closed.
---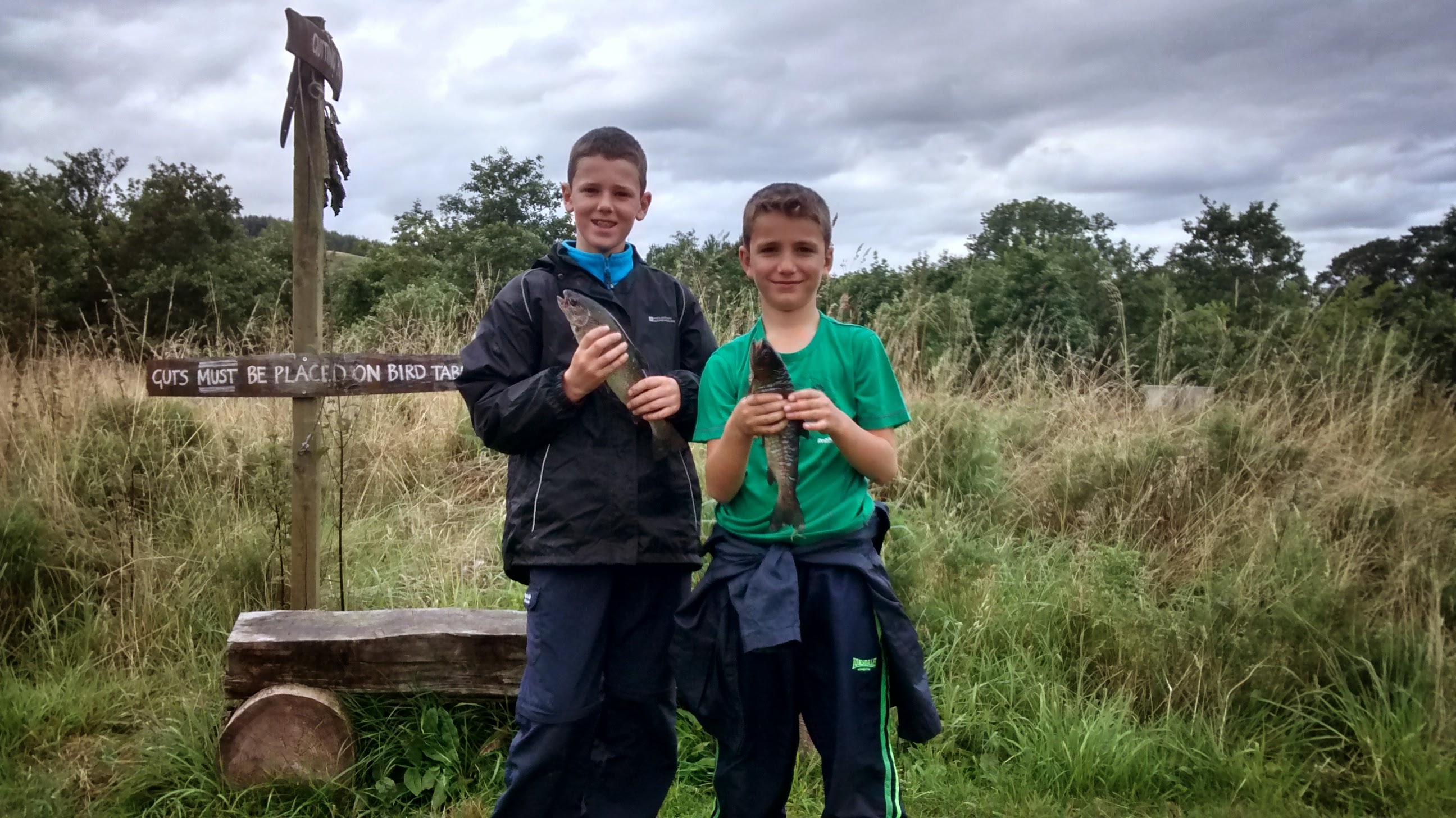 We have a fishing ponds, Archery Range, Woods , Hills and a Wildlife Park all on our door step. All Days will include a camp fire, hot chocolate, and games . We have several shelter spots: a shed down at our ponds and new this year , a Tipi with a fire and a parachute in the woods with a central fire. The days are all about being outdoors and learning new skills and making friends. We will always do shelter building and some knife projects, catch and cook a fish and much more.  Older kids will get more time to do knife projects.

More information about this event
Itinerary
To Bring List
Visit the website for full details
---
When
Starts: Tuesday, July 25th 2017 at 10:00am
Timezone: Europe/London
Bookings close: July 26th 2017
Where
Auchingarrich Wildlife Park
Comrie
ph6 21je
United Kingdom
---
---
© 2018 LIVE IT Group Ltd, Registered in England, number 08432364 at 3 Enterprise Centre, TN11 8BG
LIVE IT is a technology partner providing ticket fulfilment services and is not an agent for this event or affiliated with its organizers in any way.