October Kids Adventure Days
October Kids Adventure Days
Earthy Adventure
Wednesday, 11th October 2017 at 10:00am
Auchingarrich Wildlife Park
Booking closed
Sorry, bookings for this event are now closed.
---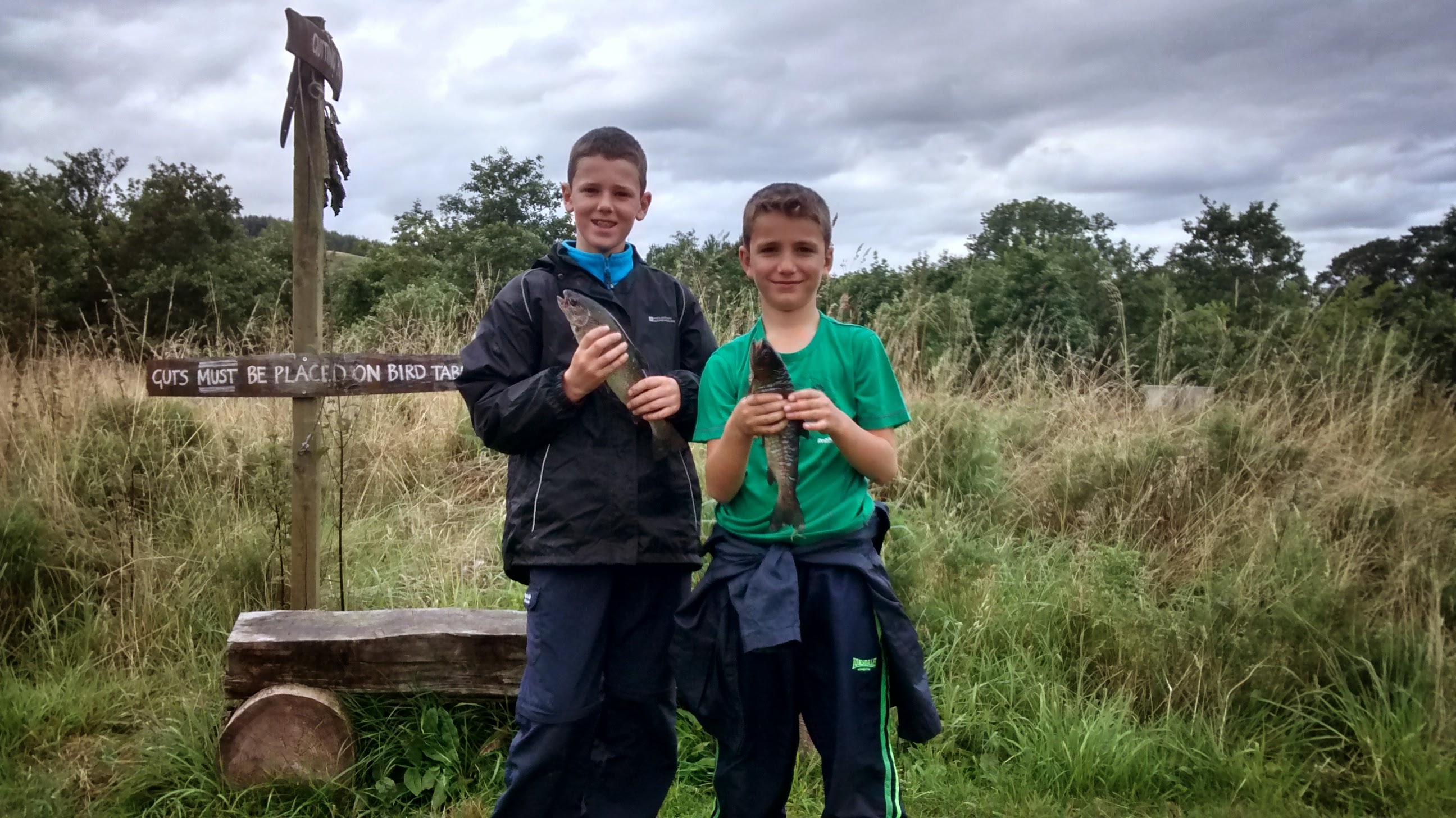 10am till  3.30pm (Booking more than one day or more than one kid use 9DISCOUNT code)
 All Days will include a camp fire, hot chocolate, and games . We have several shelter spots: a shed down at our ponds and new this year , a Tipi with a fire and a parachute in the woods with a central fire.
The days are all about being outdoors and learning new skills and making friends. A popular part of the day is castching a fish to cook over the fire which the kids will make themselves.   We will always do shelter building and some knife projects. They will get to use saws and firesteels.

More information about this event
To Bring List
Itinerary
Visit the website for full details
---
When
Starts: Wednesday, October 11th 2017 at 10:00am
Timezone: Europe/London
Bookings close: October 19th 2017
Where
Auchingarrich Wildlife Park
Comrie
ph6 21je
United Kingdom
---
---
© 2018 LIVE IT Group Ltd, Registered in England, number 08432364 at 3 Enterprise Centre, TN11 8BG
LIVE IT is a technology partner providing ticket fulfilment services and is not an agent for this event or affiliated with its organizers in any way.