ENTREPRENEUR 5.0- MANCHESTER, UNITED KINGDOM

TUESDAY, 21 MAY, 2019

Event Disclaimer: This Event is not free. Payment to attend the event must be made prior to the event. Click here to check out event ticket pricing and secure your seats now!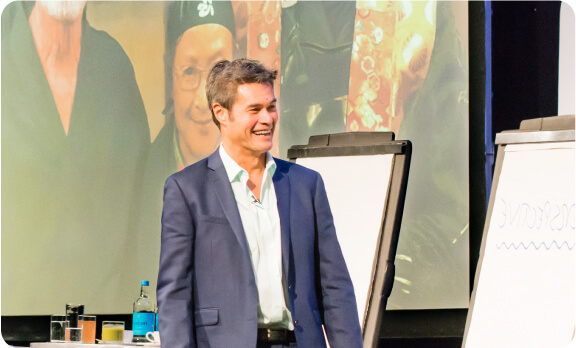 Who, What, Where & When
The Speaker: 
Renowned futurist and social entrepreneur, Roger James Hamilton
The Participants: 
Leaders and guests of Manchester's leading entrepreneur organisations
The Venue: 
Village Hotel Ashton, Lord Sheldon Way, Ashton-under-Lyne OL7 0LY. Manchester United Kingdom
The Date: 
Tuesday, 21 May 2019
The Time: 
8.00am registration opens (9.00am start) 
3.30pm end (3.30pm - 5.00pm cash bar, networking)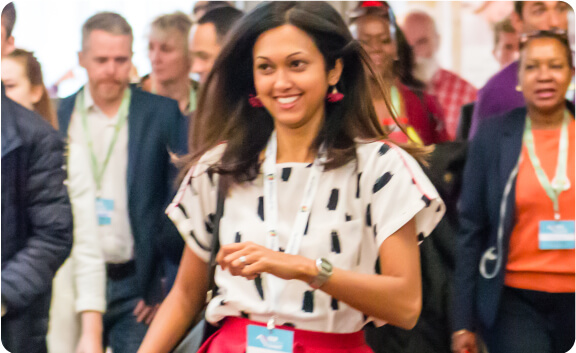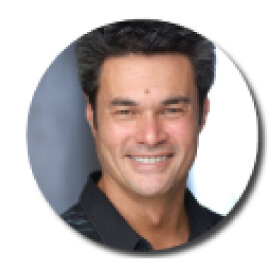 Dear Entrepreneur,
Soon it will be the year 2020. Are you ready for the year and decade ahead?
Imagine you were in the same place you are right now in 1999. With the same lifestyle, job, company and earnings that you have today. If you got an insight as to how much the world would change in the next decade, would you have acted differently? From 2000 to 2009, we saw the explosion of the Internet, smartphones and social media. Companies like Facebook, Youtube, Google and Amazon became billion dollar businesses out of nowhere.
Now imagine you missed the first wave, and you were in the same place as you are right now in 2009. It was the middle of the Global Financial Crisis and everyone was struggling. If you had a second chance to discover the disruptions coming in the decade ahead, would you have acted differently? From 2010 to 2019, we have seen the explosion of co-working, ride-sharing, crowdfunding and online video. 
Companies like Netflix, AirBnB and Uber have become giants out of nowhere.
It's 2019. At 'Entrepreneur 5.0' I'm going to be sharing how the coming decade will be far bigger in disruption and opportunity than any decade before. Be third time lucky and join me. You'll learn how the way you market, sell, create products, attract partners, keep customers and build teams is all going to need to change. You won't need to wait. You can change today.
Right now you might be more focused on today than tomorrow. Maybe you're struggling to grow your income, or to find your true passion. Maybe you're working hard to find new customers or to grow your team. You may be looking for investors, or hunting for a great investment. Or even just trying to figure out what's the next thing to do.
From my experience, I can tell you the solutions for today come from discovering tomorrow.
Over a million entrepreneurs have taken the entrepreneur assessment tools I've created, including Wealth Dynamics, Talent Dynamics, the Impact Meter, the Wealth Spectrum, the Genius Test and the Purpose Test. We now have over a million members on our online platform, GeniusU. Seeing the trends within our global community, I know that someone, somewhere has already solved exactly the problem you have, and they're now one step ahead. Looking ahead gives you the answers they've found. That's why I am hosting Entrepreneur 5.0 events all over the world in 2019. As Peter Diamandis says, "The best way to predict the future is to create it."
If you're ready to think differently, join us at this event. I look forward to seeing you in the (near) future.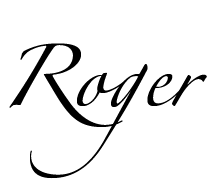 WHAT IS SOCIETY 5.0 AND WHY DO YOU NEED TO BE AN ENTREPRENEUR 5.0
This year, the big topic at Davos and the G20 Summit is 'Society 5.0'. Society 5.0 is a brand new concept created by the Japanese Government to describe the coming 5th revolution, starting in 2020.
Society 5.0 is what we become when we gain the 'superpowers' of having a digital layer over everything we think, see and touch. It's what happens when we combine our own thinking with A.I, real-time data and the power of the crowd. It's the end result of the technological revolution, which leads to a social revolution. Japan has big plans to showcase Society 5.0 at the 2020 Tokyo Olympics, and to show that this society will lead to a global revolution.
Society 5.0 is a dramatic upgrade from Society 4.0, and it will be led by upgraded Entrepreneurs - Entrepreneur 5.0. Masayoshi Son, who was one of the first to see Japan's vision, launched the Vision Fund to invest in Entrepreneur 5.0 enterprises. In the last two years he has raised and invested $100 billion in these new companies, dwarfing every other Venture Capital fund in the world.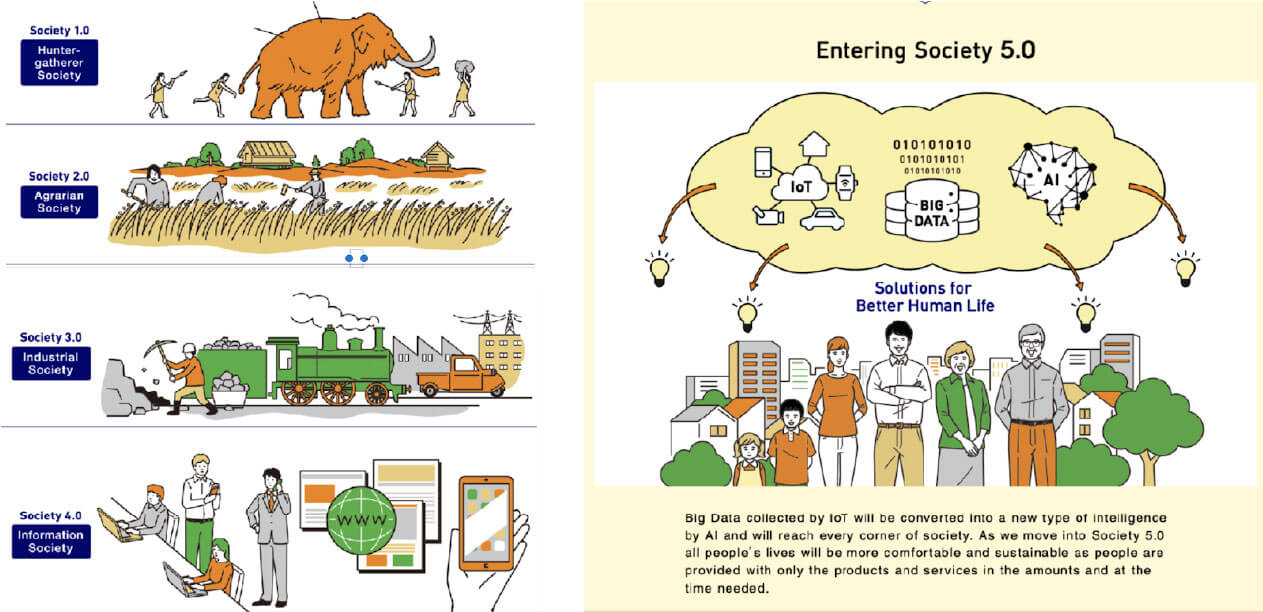 Entrepreneur 4.0 was the age of the online entrepreneur, leading to the virtual businesses that now dominate the internet. This year, as the World Wide Web turns 30 years old, Entrepreneur 5.0 is the age of the superhuman entrepreneur, with the power to make an even bigger impact with real-world businesses.
REGISTER NOW

WHAT YOU WILL LEARN

The 12 principles of Entrepreneur 5.0 to follow

Simple steps to automate your marketing with AI

The systems you can use today to multiply your sales

Smart social media strategies to wow your customers

How to test and improve your products rapidly

Easiest ways to access cash and investors today

How to attract world class talent

Fastest path to take your business global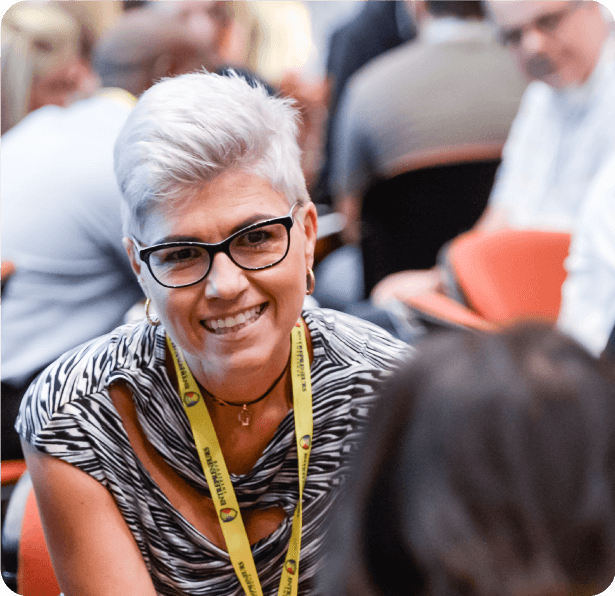 WHO SHOULD ATTEND?Attend Entrepreneur 5.0 if:


You are a new start up looking for a winning business model


You are a growing business seeking the latest cutting edge tools


You are an expanding team planning for rapid growth


You are an investor looking for the smartest investment opportunities


You are in a job searching for the best step to take next

If you want to be one step ahead of the coming disruptions and opportunities, this once-in-a decade event is right for you.

EVENT SCHEDULE
8.00 am - Registration opens
Come early to meet and network with your fellow attendees and exhibitors.
9.00 am - 10.30 am - SESSION 1
Top 12 Principles of Entrepreneur 5.0
Discover the model of Entrepreneur 5.0 businesses, and how they are entirely different from the old Entrepreneur 4.0 and Entrepreneur 3.0 business models most entrepreneurs are using today.
You will learn the top 12 principles of the Entrepreneur 5.0 model, and see how to implement them into your current or new business. Roger will also share case studies of current fast growth companies that have already adopted this new model, and the impact they are having.
10:30 am - 11:00 am Break
11.00 am - 12.30 pm SESSION 2
2020 Business Strategies in Action 
You will create your own plan for the next one and ten years, designing the business, role and life you want to achieve the ideal income and impact, using the business strategies you learn on the day.
You will see how to use the cutting edge tools that are available today to turn your enterprise and your job into an Entrepreneur 5.0 business. Roger will take you through a process to transforming your mindset and mission into a 2020 ready plan.
12.30 pm - 2.00 pm Break
2.00 pm - 3.30 pm - SESSION 3
5 Steps To Grow an Entrepreneur 5.0 Business 
Roger mentors entrepreneurs and companies around the world, He has built his own companies into a $100 million group. Entrepreneur Resorts runs entrepreneur locations around the world and is today a public listed company. GeniusU has become the world's leading Entrepreneur education network with over a million members. Both are growing as Entrepreneur 5.0 companies.
In this session Roger will show you how he is growing his companies, and 5 steps for you to follow to grow yours over the coming nine months. You will leave with the specific next steps to take for success in the next year - and ten years - ahead.
TESTIMONIALS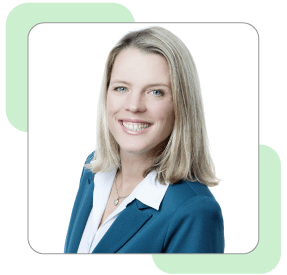 I knew I loved what I did, but I had a feeling that I could be doing so much better.
Attending EFT helped me see how I can refocus on what I naturally love to do and begin making money straight away. Not only did my cash flow dramatically improve, but my experience of running my own business transformed overnight.'
Yvette Martin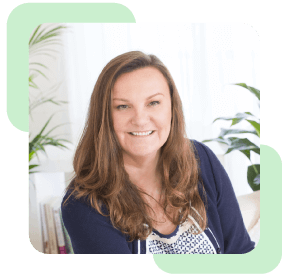 'As one of the world's most visionary entrepreneurs, Roger's uniquely insightful tools and models are fantastic for helping us discover where we are on our entrepreneurial path and how to get to where we want to be. Following Roger's steps to progress are simple, straightforward, logical and intuitive and they always work! I highly recommend taking any opportunity to come to Roger's events and soak up some of Roger's wisdom and be enlightened as to what the next big future trends and ideas will soon be sweeping our planet.'
Alison Rentoul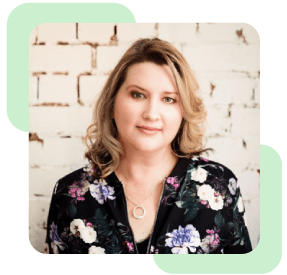 'If you are serious about making your business a success then you have to connect up with the most amazing and inspiring group of entrepreneurs I have ever had the pleasure of knowing and join the entrepreneur movement! Coming to the event taught me that I just have to follow the path to wealth like thousands before me and do the work.'
Melanie Colling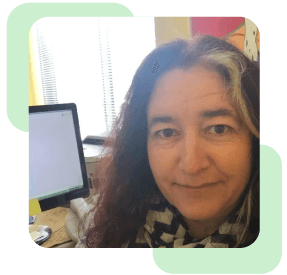 'I guess at my age, 57, you need to make a decision if you're up for the next big push or if you're ready to go slower… Being at the event gave me a kick in the bum to get up and change something so I'd take my business and life to the next level. It's not the time to slow down!'
Renske Carbone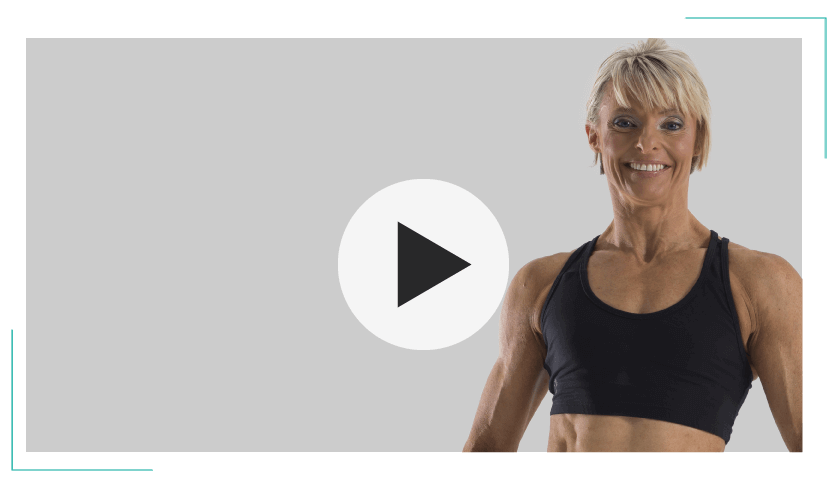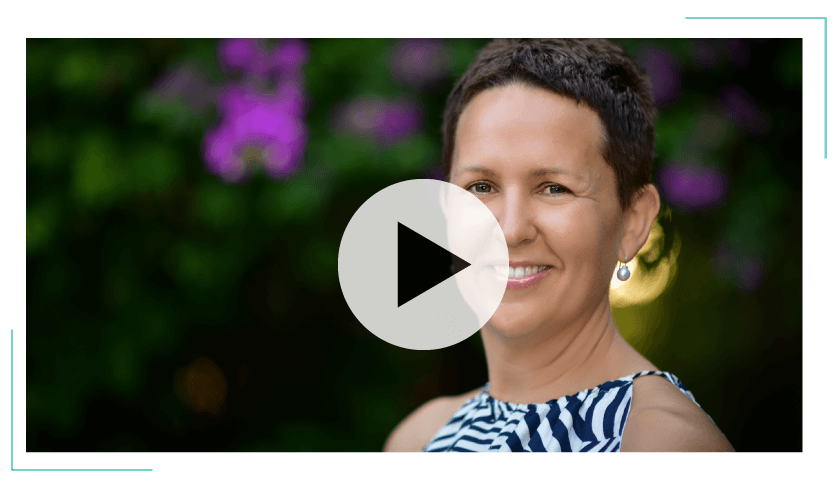 ABOUT ROGER JAMES HAMILTON:
Roger is a world-renowned futurist and entrepreneur who mentors Entrepreneurs to grow their enterprises and find their flow.
Roger is the founder of Entrepreneurs Institute, which is the largest Entrepreneur Network in the world, with over 2,000,000 entrepreneurs in over 200 cities. He is also the founder of Entrepreneur Resorts, the world's leading Entrepreneur Resorts and Beach Clubs Group, which had its IPO and became a listed company in 2017. His tech company, GeniusU, connects entrepreneurs to the smartest knowledge, connections, and opportunities, and is growing from a $20 million to $40 million A.I. business in the coming year.
He is the creator of Wealth Dynamics & Talent Dynamics, used by over 700,000 entrepreneurs to follow their flow. All of Roger's companies empower the Entrepreneur Movement - collectively growing our ability to create and contribute wealth.


SECURE YOUR SEAT

Limited to 200 seats 
This event will sell out, so take action today

Be quick and get your hands on this while it lasts 

Buy 10, 15, 20 tickets today at the group discount, and share the fun with clients, colleagues, family and friends - Register now and you will also have the opportunity to become an event partner which comes with a range of benefits .
100% risk-free guarantee
We unconditionally guarantee your satisfaction with e5.0 London. If you don't believe you have got your money's worth, just send us an email within 48 hrs after the event and we will give you a full refund or exchange - whichever you prefer.
LOCATION
Village Hotel Ashton, Lord Sheldon Way, Ashton-under-Lyne OL7 0LY. Manchester,
United Kingdom
 
The Date:
Tuesday, 21 May 2019

The Time:
Registration from 8.00 am (9.00am Start)
FAQ
+ Where is the event being held?
+ Who is my contact person?
+ What do I do if I cannot find my ticket?
+ What happens if I haven't done my wealth or talent dynamics test before the event?
+ What time is registration?
+ If I arrive late, can I still join?
+ Can I bring a guest?
+ What is the dress code?
+ Are refreshments available?
+ Everything you need to know about ticket purchases!

YOUR SUPPORT
We're here to help! Whether you're new to Entrepreneurs Institute or already a student with us, your dedicated Support Team (a.k.a. WOW Team) is here to answer you. Monday to Friday 9:00AM to 5:00PM : eventsupport@entrepreneursinstitute.com
Terms and conditions   |   Website terms and conditions   |  Privacy policy   |   Cookie policy