---
In this one hour masterclass we will take a look at South Africa's two most famous grape varieties Chenin Blanc and Pinotage.
For this tasting you will need to buy any Chenin Blanc priced £7-£10 and any Pinotage of the same value.
For those who wish to shop at Waitrose these will be the wines we will be tasting Swartland Private Collection Chenin Blanc & Pinotage both: £8.29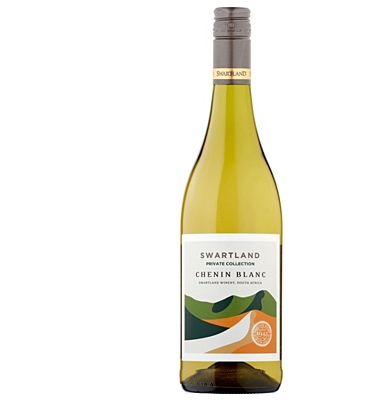 Cheese selection not compulsory: brie or creamy cheese for the Chenin Blanc, cheddar and or gruyere for the Pinotage. Crisps, breadsticks and water biscuits also helpful!
More information about this event
Event terms and privacy policy
---
When
Starts: Thursday, June 11th 2020 at 7:30pm
Doors open: 7:25pm
Ends: 8:30pm
Timezone: Europe/London
Bookings close: June 11th 2020
Where
This is an online event. Details for joining will be available in your booking confirmation email.
---
© 2020 LIVE IT Group Ltd, Registered in England, number 08432364 at 3 Enterprise Centre, TN11 8BG
LIVE IT is a technology partner providing ticket fulfilment services and is not an agent for this event or affiliated with its organizers in any way.