Christmas in Italy
Wine Tasting with an Italian twist...
We're delighted to be joined by Abbie Bennington who will surprise us with an exceptional wine tasting evening as a Christmas treat!
Hi I'm Abbie and I run virtual wine, beer and spirits tastings for customers in the comfort of their own home or workplace.
I am a highly qualified wine and spirits educated professional (WSET) with ten years of experience in the private and corporate world of alcoholic beverages.
I've had a passion for teaching and sharing my wine and spirits knowledge for over a decade having changed careers as a Senior Producer for the BBC News at 10.
From there I spent a year at Leiths School of Food and Wine where I achieved a Distinction in both disciplines. It was here that my interest and thirst for all things wine related developed further with the WSET programmes.
Please take a look at my website for more information: https://www.abvtastings.com
Our event will last approximately an hour. I will send you detailed notes about the wine ahead of the tasting together with snack suggestions. We will take a festive look at the wines of Italy; a whistle stop tour of this most exciting of wine producing nations.
For those who would like to attend I can arrange wines to be delivered to your door this includes a bottle of sparkling wine, red and or white for £20 or £30 for all three this also includes the tasting. You can choose whether to receive two or three wines. Alternatively, if you just want to come along and join in, you are welcome.
Cut off date for wine delivery is 1st December to ensure delivery at home on time.
Abbie x
Please register for the event. Please then contact Abbie either via email or phone (details below) to place your order for delivery in plenty of time before 1st December.
The bonus is that you will have 2-3 bottles of wine to share!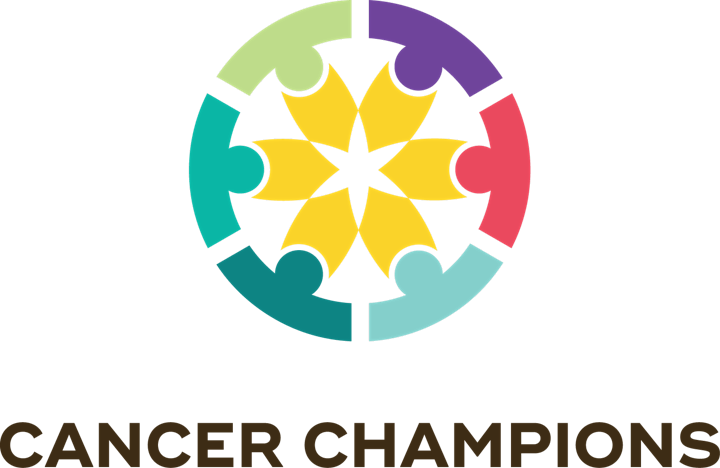 The Wokingham and Bracknell Forest Cancer Support Network has been established to support people living in and around the Wokingham borough that are affected by cancer.
Meeting other people with similar experiences can be invaluable. Self-help and support groups offer a chance for people to talk to others and come together to share experiences and concerns.
www.involve.community/cancer